Welcome To

Trueline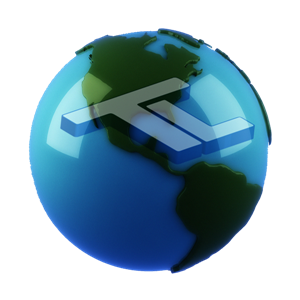 Trueline Valve Corporation is a leading manufacturer of industrial valves since 1981. Our exceptional growth is a result of our strategic plan which is driven by continuous customer feedback.
The message from our prestigious customers is clear "Provide us with superior and innovative quality valves and respect promised delivery dates". Trueline clearly understood the message. Each year Trueline invests in research and development, highly qualified personnel, and equipment, to ensure the supply of the highest quality valves with deliveries that are unmatched by the competition. Furthermore, our proprietary custom valves and technical expertise satisfy the most severe customer applications.

A continuous improvement system monitors and ensures that we never lose sight of what is important to our customers.

Our high standards extend beyond our product line. We have gained and maintained the respect of our customers by conducting our business in a forthright, open and honest manner. High quality products provided by an organization with a reputation for integrity is what our customers expect, deserve and receive from Trueline.


Home
|
About Trueline
|
Products
|
Custom Applications
|
Contact Us
Follow Us On: